Environment-friendly transparent stabilizer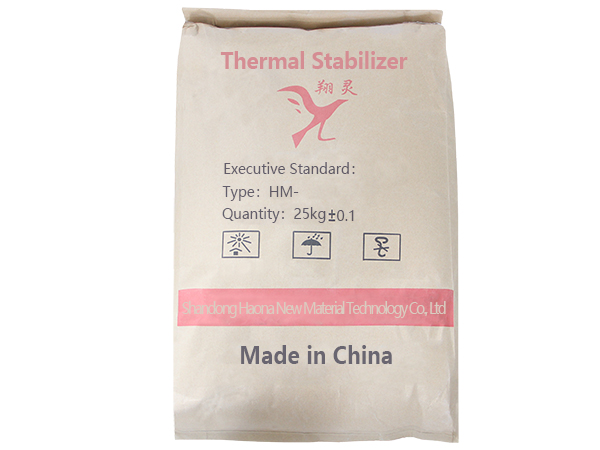 Environment-friendly transparent stabilizer
HM-1000 series (white or yellowish powder)
Product features:
1. Excellent heat resistance, high heat stability efficiency, little addition.
2. High transparency, and the product does not produce fog.
3. No Odor, good hydrolysis resistance.
4. the initial coloring effect is good, long-term weather resistance performance is superior.
5. Excellent dynamic processing performance, wide range of application.
Score of application:
Environmental transparent PVC granular material, film, plastic toys, medical PVC products.
Product Storage: recommended storage in a dry, ventilated room temperature environment, after opening the package, please use up as soon as possible.
Product Packing: 25Kg / Standard Bag (PE inner bag) .
Environment-friendly transparent stabilizer 2018-7-12 Read 164 Time