Application of Polyethylene Wax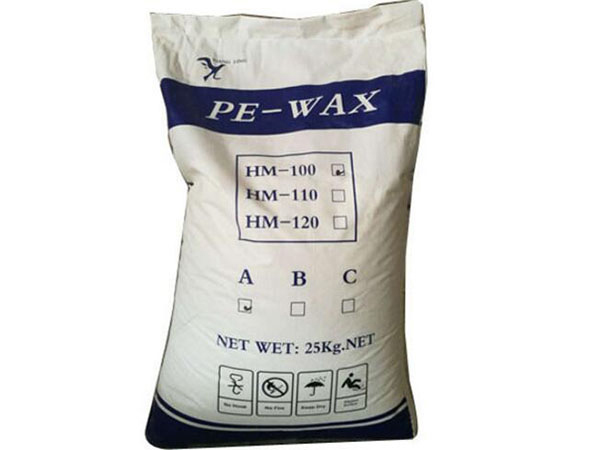 1.Concentrated masterbatch and filling masterbatch.
As dispersant in color masterbatch processing, widely used in polyolefin color masterbatch. With polyethylene, polyvinyl chloride, polypropylene and other resins have a good solubility, and has a very good external and internal lubrication.
2.PVC Profile, Pipe, composite stabilizer.
As dispersant in PVC profile, pipe, pipe fittings, PE. PP processing process, lubricant and Brightener, enhance the degree of plasticization, improve the toughness and surface smoothness of plastic products. It is widely used in the production of PVC composite stabilizer.
3. Ink, light and good chemical properties, can be used as pigment carrier, can improve the paint, ink wear resistance, improve the dispersion of pigments and fillers, has good anti-settling effect, can be used as paint, ink matting agent, make the products have good luster and three-dimensional feeling.
Wax Products, widely used in floor wax, car wax, glazing wax, candles, crayons and other wax products in the production, improve the softening point of wax products, increase its strength and surface gloss.
5. Cable material, used as lubricant of cable insulation material, can enhance the diffusion of Filler, improve extrusion molding rate, increase die flow, convenient demoulding.
6. Hot-melt products, used for all kinds of hot-melt adhesive, thermosetting powder coatings, road paint, marking paint, as a dispersant, has a good anti-settlement role, and make products have a good gloss and three-dimensional sense.
7. rubber, as rubber processing AIDS, can enhance the diffusion of fillers, improve extrusion molding speed, increase die flow, easy stripping, improve the product after stripping surface brightness and smoothness.
8. cosmetics, so that the products have a good gloss and three-dimensional sense.
9. injection molding, save the machine power lubrication effect, enhance the product surface gloss
Application of Polyethylene Wax 2018-7-2 Read 269 Time