Environmental Heat stabilizer for PVC profiles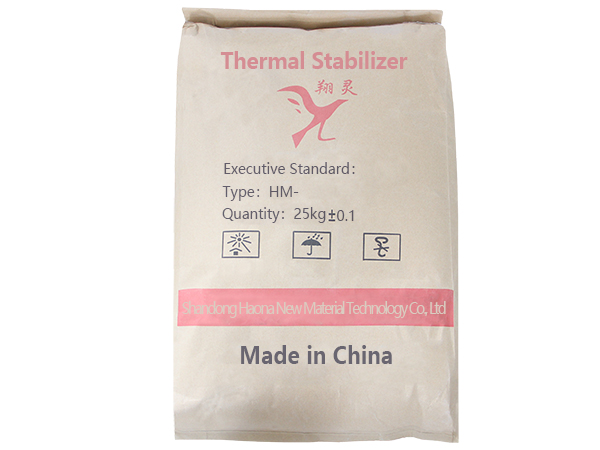 Environmental Heat stabilizer for PVC profiles
Product features:
1. The core material of Environmental Heat stabilizer with high heat resistance and good weather resistance is used to ensure the product has excellent initial coloring, long-term stability and excellent weather resistance.
2. It can be used with lead series and organic tin without cross-contamination.
3. High efficiency, low volume, cost effective.
4. has the fine processing performance, the processing speed is fast, and endows the product surface brightness.
Score of application:
Suitable for PVC profiles and plates.
Recommended dosage 4.0-5.0 parts / 100 PARTS PVC resin powder
Product Storage: recommended storage in a dry, ventilated room temperature environment, after opening the package, please use up as soon as possible.
Product Package: 25kgstandard bag.
Environmental Heat stabilizer for PVC profiles 2018-7-2 Read 146 Time